Bienestar Adaptable, un concepto que se ajusta a las diferentes necesidades
Workspaces have been transformed and we transform with them.
Nos enfocamos en promover la salud y el bienestar de los colaboradores con nuestras soluciones de mobiliario, pisos y demás componentes.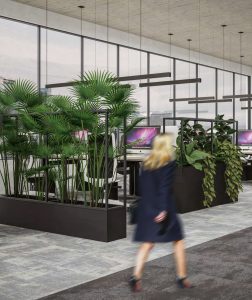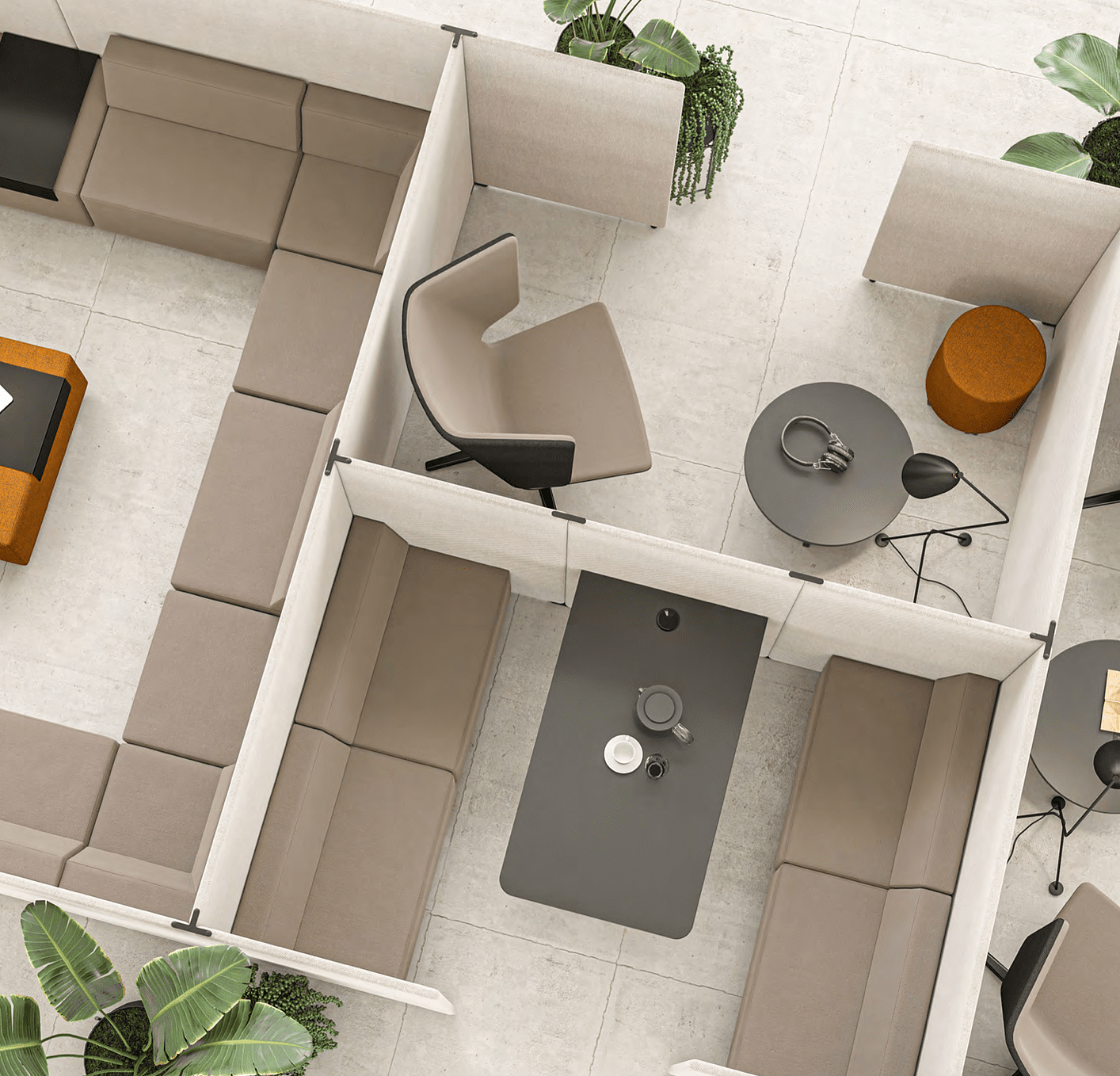 We represent the best furniture brands internationally
Milliken, Nesite, Bolon, Humanscale, Vitra, Groupe Lacasse, Narbutas, Kastel, Sellex, Sitland, True Design, Camillo Sirianni, Isimar, Magis, Vondom, Eun Group, Snowsound, Moderfold, Skyfold, Byrne, Colos, Interstuhl, Alea, Scab Design, Woven Image, Arper y Ceratola forman parte de nuestro portafolio de productos.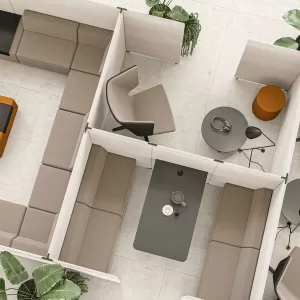 Creamos espacios que promuevan el bienestar de las personas
Nuestra trayectoria de más de 25 años en el mercado respalda nuestro
best replica watches
compromiso en entregar proyectos funcionales que perduran con el tiempo y con la mejor calidad.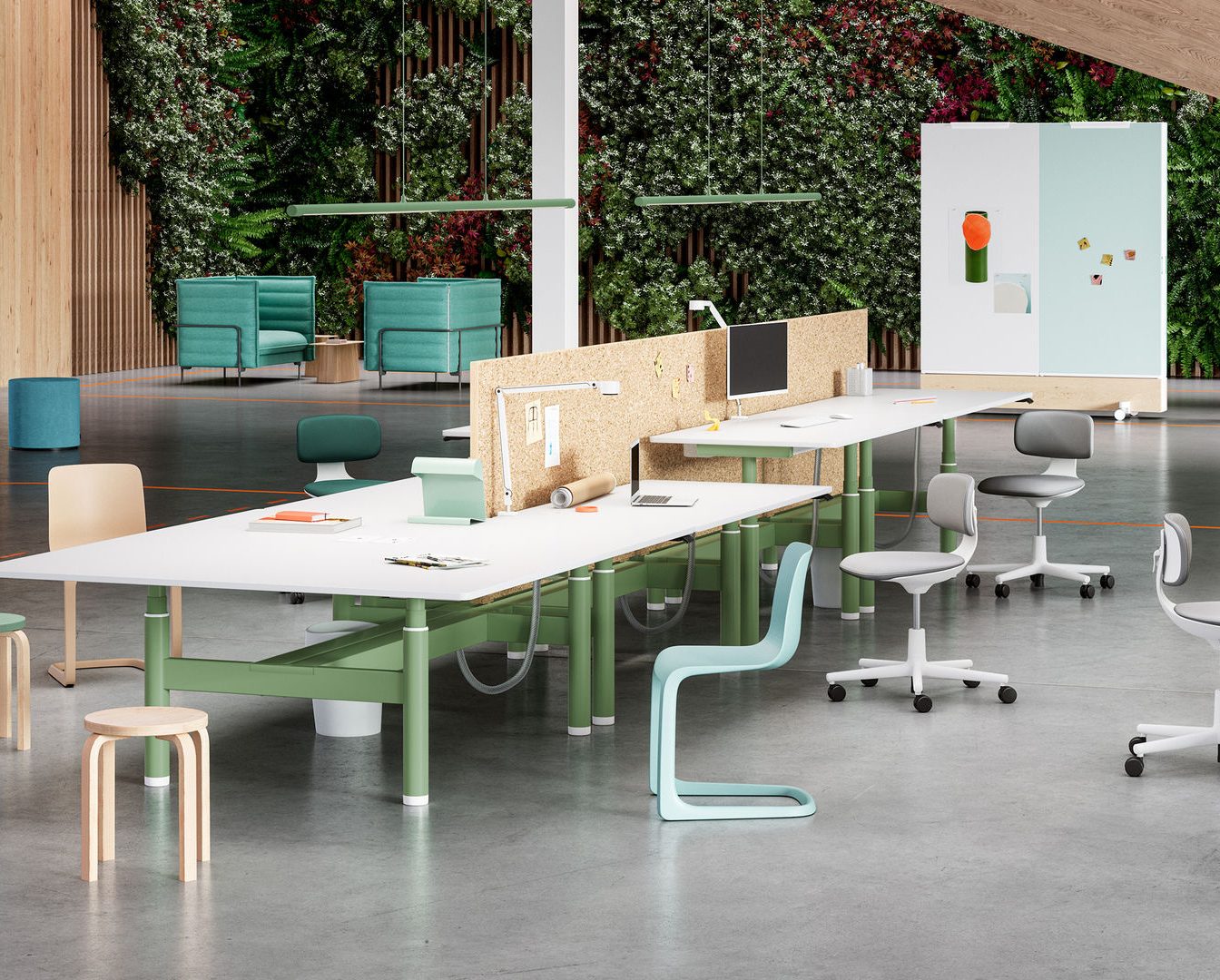 Projects that transcend and generate experiences
The best companies in the country trust us.
Get to know our latest installed projects.
Join our newsletter to receive news and information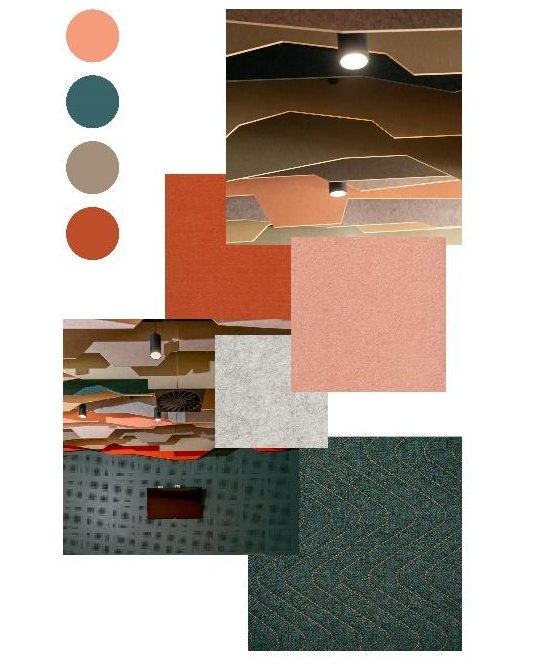 ¿Qué es un moodboard? Como lo llamamos en Español muro de inspiración que nos sirve para desarrollar el concepto ysentido de nuestros proyectos. Es una...