Bienestar Humano, un concepto que lo cambia todo
Workspaces have been transformed and we transform with them.
We focus on creating designs that promote the well-being of your collaborators, achieving greater retention of talent.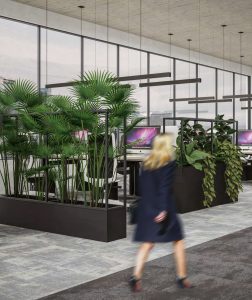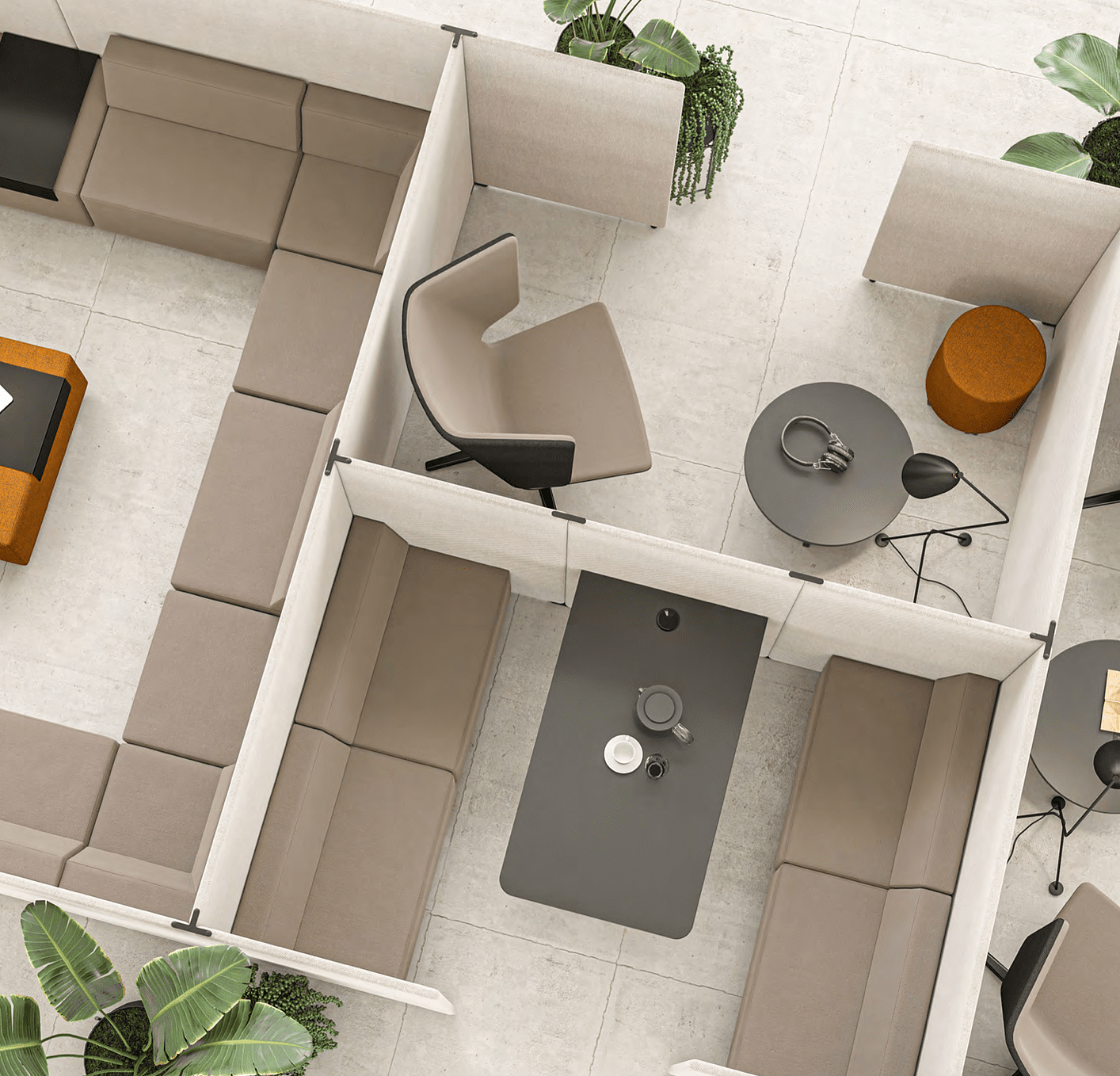 We represent the best furniture brands internationally
Milliken, Nesite, Bolon, Humanscale, Vitra, Groupe Lacasse, Narbutas, Kastel, Sellex, Sitland, True Design, Camillo Sirianni, Isimar, Magis, Vondom, Eun Group, Snowsound, Moderfold, Skyfold, Byrne, Colos, Intersthul, Alea, Scab Design and Ceratola are part of our product portfolio.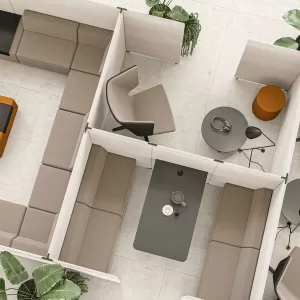 We create flexible & multifunctional spaces
Our trajectory of more than 25 years in the market supports our commitment to deliver functional projects that last over time and with the best quality.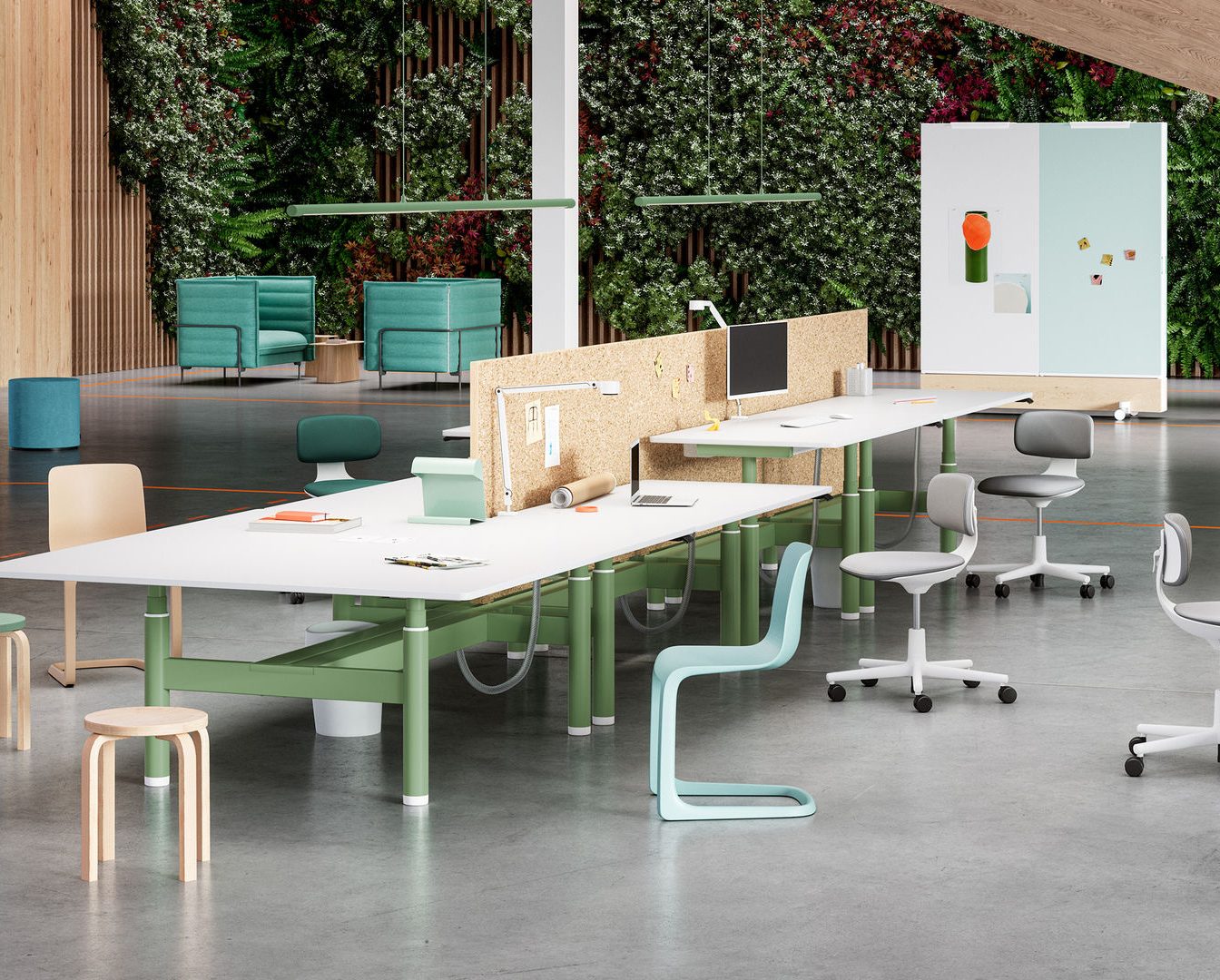 Projects that transcend and generate experiences
The best companies in the country trust us.
Get to know our latest installed projects.
Join our newsletter to receive news and information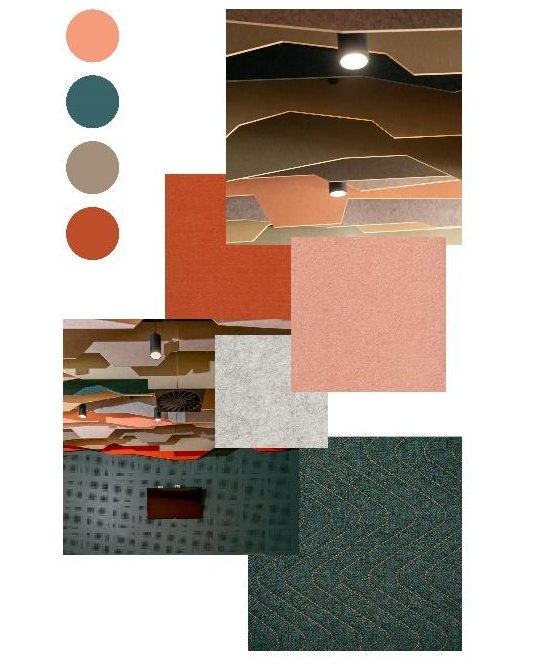 ¿Qué es un moodboard? Como lo llamamos en Español muro de inspiración que nos sirve para desarrollar el concepto ysentido de nuestros proyectos. Es una...