From the first entry, the title of the article is a bit contradictory, since the conventional idea of the offices indicated that the people who sat at their work station for 9 or more hours in a row, without even leaving the desk, were the most productive and committed to the company for everything they delivered in their daily work.
But this may not be a universal truth and that for years employees have been required to be in environments that promote job stress, fatigue and possibly the lack of staff retention, by not creating the right environments for them to be able to. enhance your skills, develop your creativity and create better relationships with your co-workers.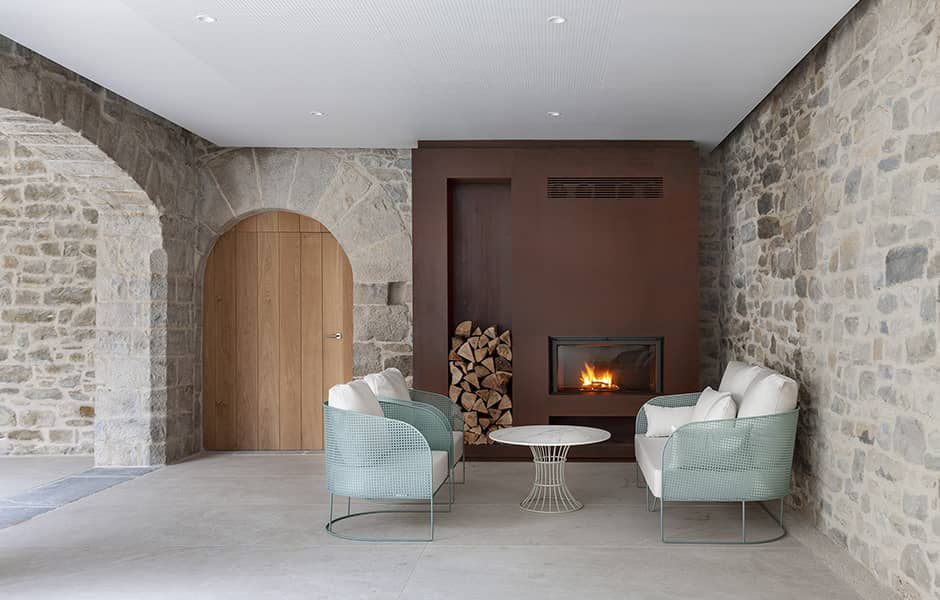 And it is under this context that currently break rooms come to generate a revolution in the physical space of companies, in the distribution of work times and even in the dynamics of team meetings by implementing a space where leisure, of Contradictory but very effective way, it becomes the main ally of productivity.
The basis of the rest areas or "resting rooms" is the creation of well-being through physical spaces dedicated to comfort and recreation that allow the employee to rest or at least recharge batteries thanks to adequate furniture, high attention to details, warm lighting and a friendly environment, which can be seen materialized in areas such as "fun rooms" where there are darts or table football, soft seating areas with chairs or sofas that promote comfort, or even "work cafes".
These types of areas have palpable benefits for the productivity of the people who work in the offices where they are located, the first of them and that can be considered as one of the bases of productivity is socialization, thanks to the fact that coexistence encourages team spirit, makes colleagues know each other better and consider that tasks are worked with the help of everyone. It even allows more informal meetings or meetings that require creativity to take place in more relaxed and relaxed environments, encouraging concentration on the task from an active point of view and freeing up the more formal rooms for events that require it.
The design of these rest areas must be functional enough to serve as a private area for a personal moment, or to encourage teamwork, so their furniture must be diverse for such a function, such as the presence of games for passive recovery. or rest furniture that allows passive recovery. Aspects such as materials, colors, and shapes also add to the warmth of the room, thus making it a comfortable and efficient place.
Finally, it is worth remembering that, beyond its design; The aim of the break room is to enhance relationships and increase the well-being of employees, which ultimately translates into increased productivity and the overall success of the company.