Our company has more than 25 years of experience providing integral solutions for our clients in the design of their workspaces.
We offer high quality furniture and the most recognized brands worldwide.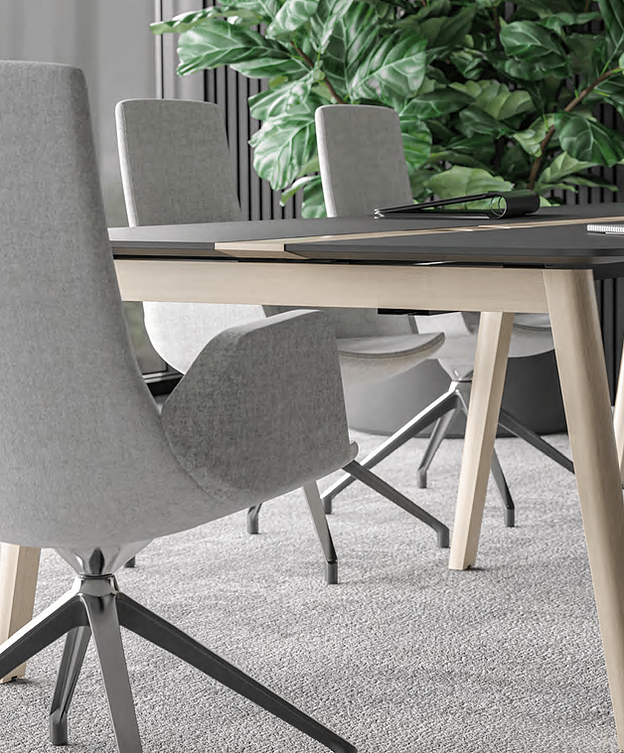 We are known for providing excellent service and support throughout the design stage, we also respond to the growing need in recent times to provide well-being for employees in their workplaces, thus achieving greater retention of talent.
Customers and business partners